Kaipara Community Health Trust
– guardians of health services in Dargaville
– proud of our Hospital on the Hill
About Us
Our History
KCHT was formed when local health services where threatened in 1993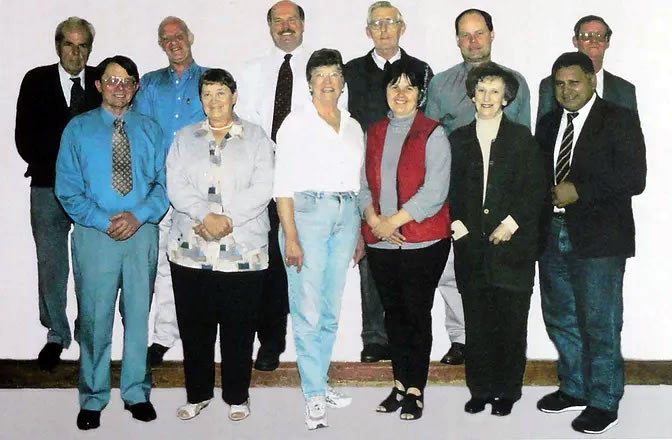 Dedicated members of the Community rallied together to 'save our hospital'
The Dargaville Community was outraged when the Government announced in 1993/94 that they were going to close the Dargaville hospital and centralise health services to Whangarei. 
The 'Save the Hospital committee' was formed and over 70 public meetings held – the Dargaville Town Hall overflowed with local support. The outcome – Dargaville received a $1.9m government grant (suspensory loan). 
The 'Save the Hospital Committee' became a legal entity to be known as the 'Kaipara Community Health Trust' (KCHT).
The Trust Deed requires that the twelve Trustees, on behalf of their community be the 'guardian' for health services, and to act in a manner that enhances and retains quality health services locally for our communities to access.

The Kaipara Community Health Trust has a Charity Entity Status Registration (CC20458, dated 2008) previously having been an Incorporated Society (817408, dated 24 July 1996).
The government grant enabled the community to purchase a 46% share in the hospital site creating a joint venture with the Northland District Health Board.  The grant was used to refurbish parts of the hospital and to build an extension to house the Dargaville Medical Centre.

We lost surgical services but we created a centre that offers effectively coordinated health services locally.

We continue as guardians of our hospital and protect access to healthcare services for our community.
Our Board make-up represents the Kaipara Community
The Twelve Trustees represent the Kaipara Community; four appointments are Kaipara District Council Mayoral or Commissioner Appointments from the KDC Ward Boundaries (Otamatea, Central, West Coast and Dargaville). A suitably qualified Accountant, a duly qualified Barrister or Solicitor of the High Court of New Zealand or a Legal Executive,a Business Representative, two Health Professionals, an Aoroa Rural Women of New Zealand, and two Trustees appointed by the Runanga Ngati Whatua.
KCHT Strategic Plan 2022-2025
With our Joint Venture Partner (The Northland District Health Board)
We will:
Look to the future and invest in facilities to anticipate needs and push integration.

Work to get the best value possible for money spent on maintaining and developing facilities.
KCHT Goals
We will:
Retain our independence.

Challenge changes to services that will be detrimental to our community.

Facilitate and advocate for the collective development of services.

Encourage excitement about the future of our health services.

Help people access health services.

Strive to work collaboratively, openly and ethically with our partners, service providers and stakeholders.

Work with our partners and stakeholders to be at the leading edge of rural healthcare.
Health Shuttle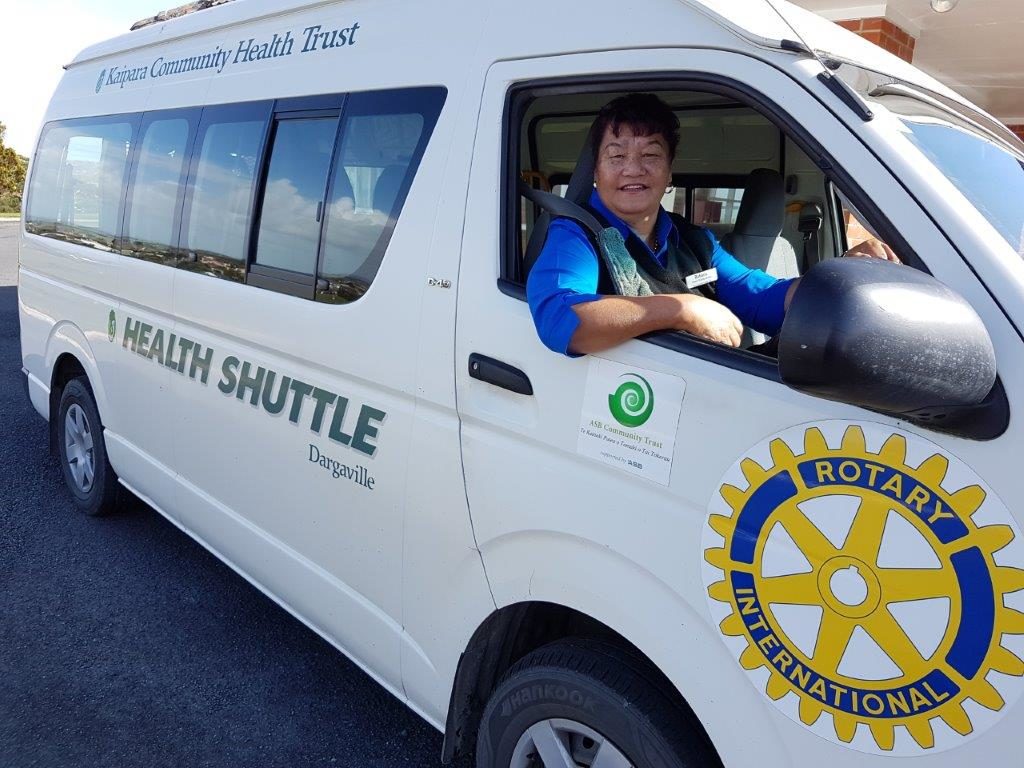 Helping people to access Services
(transport can be a barrier – we're here to help so you don't miss your appointment)
The Health Shuttle helps people get to medical appointments in Dargaville and Whangarei.  
We service from Ruawai north to Waipoua, down to Pouto and across to Tangowahine.
We collect people from their homes and transport them to health related appointments.
The service runs Monday – Friday (excluding public holidays) as a pre-booked service.  
The Health Shuttle has a wheelchair hoist.
For bookings please phone Te Ha Oranga 09 439 3013.
Thank you to Dargaville Rotary and donations received from the community which assist running this essential service. 
Please support the 'Dargaville Gold-Star Wishlist'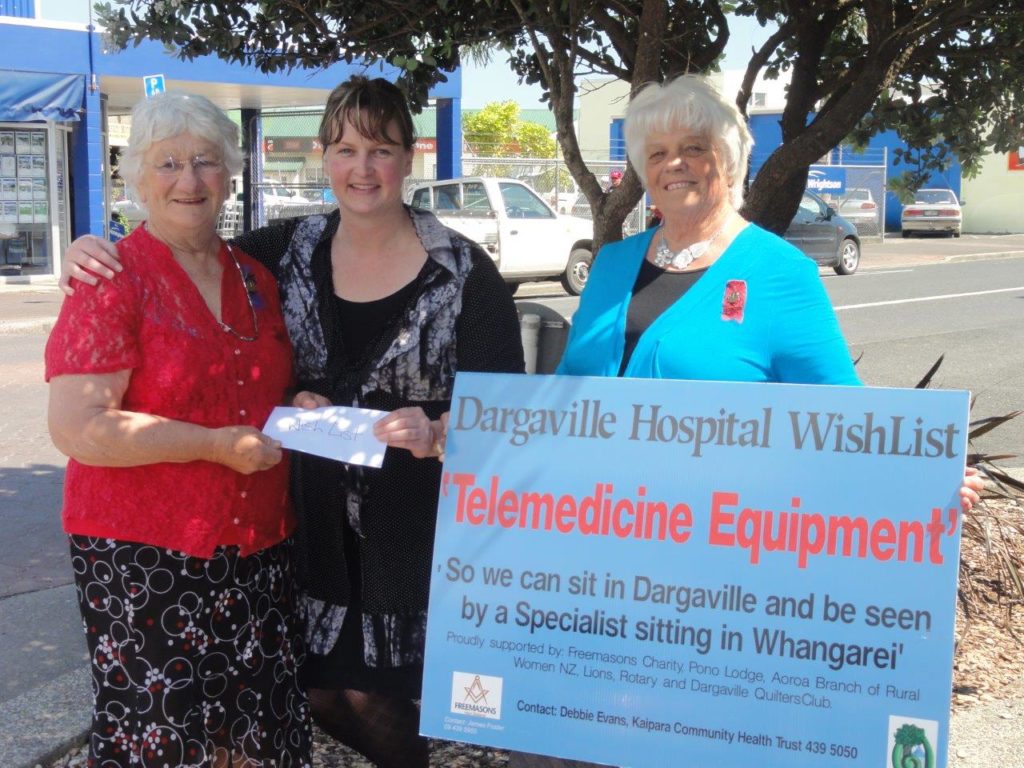 Donations Welcome
Kaipara Community Health Trust is a Charitable Trust (CC20458, dated 2008) and performs under a Trust Deed.
KCHT welcomes donations/bequests from the Community which can be used to purchase 'Gold Star' pieces of equipment to enhance our local health services. ​
Donations have been gifted/fundraised to purchase equipment to enhance Skin Cancer minor surgery, to purchase an Autopulse machine, lazyboy chairs so people can sleep over with their loved ones, artworks to beautiful spaces etc.
​To discuss your donation please phone KCHT CEO Debbie Evans 09 439 5050 or 0275586272.
We appreciate your support
Contact
To contact us please use the form
or phone us on 09 439 5050
Address:
PO Box 363
Dargaville
Northland, 0310
New Zealand